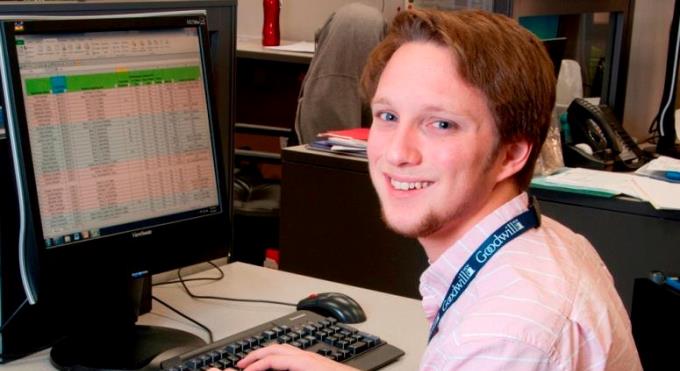 For requirements, please visit the course catalog.

Why get a Management Information System Minor?
This discipline studies organized approaches to gathering, processing, and presenting data, in order to improve systems and support decisions. As such, students go beyond gaining current Information Technology related skills, and explore strategic and social issues driving the use of IT as a business tool. The focus is on

systems analysis, design, critique, communication, and human cognition/decision making.

Plus, Westminster's business program accreditation through ACBSP ensures you receive a top-quality education, recognized nationally by employers.
Contact Info

Contact: Dr. F. Selcen Phelps
Phone: (573) 592-6230 Fax: (573) 592-5217
Email: Selcen.Phelps@westminster-mo.edu
Management Information Systems News

Check out what Westminster MIS students and alums are doing and get MIS department updates.

Management Information Systems News