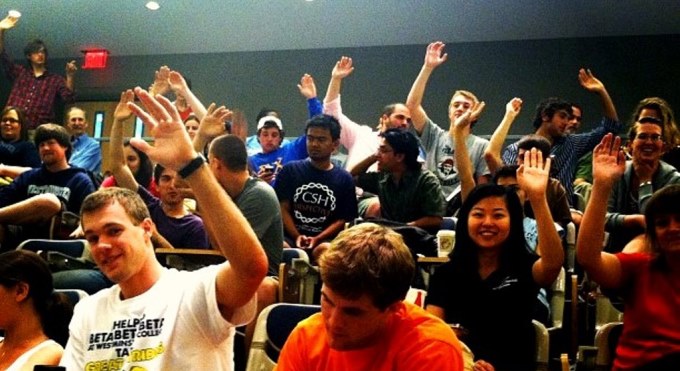 For requirements, please visit the course catalog.

Why get a Self Designed Minor at Westminster?

Westminster College offers you the wonderful opportunity to design your own course of study. This goes far beyond the possibilities of taking the classes you wish within a particular degree program -- you actually tailor your own major based upon your specific interests and career plans. This option is hard work, but it engages your creativity and will make your Westminster College experience all the more enjoyable and meaningful.
More Information on the Self Designed Program at Westminster
Contact Info

Contact: Dr. David Jones
Phone: (573) 592-5288
E-mail: David.Jones@westminster-mo.edu
Self Designed News
Check out what Westminster self designed students and alums are doing and get self designed department updates.

Self Designed News