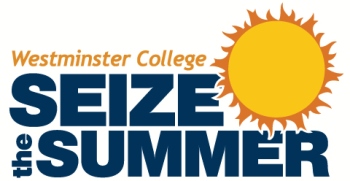 Current students have the opportunity to get ahead with a three-week on campus May Term course.
Registration for May Term courses will begin in February and remain open until the beginning of classes on May 9. May term courses will run from May 9-27, 2016. Students must have approval from their advisor before they can register.
May Term Course Listings
Coming soon!