Executive Committee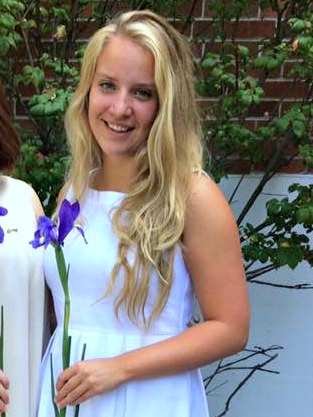 Name: Lydia Creech
Position: Vice President acting as President
Major: Spanish & Accounting
Previous SGA Involvement: Freshman Class Senator, Sophomore Class President
Campus Involvement: Kappa Kappa Gamma – Risk Management Chair, Student Foundation,                         Residential Advisor, Evensong Worship Team Leader, Student Conduct Board
Bio: Lydia is a Junior from Republic, Missouri. She was never really involved in Student Government in High School and decided to try something new when attending Westminster. She has tried her best to make the most out of her experience at Westminster and hasn't regretted a single day. She loves being involved on campus and getting to know her fellow students and the great faculty and staff. The best advice she can give to anyone is to never be afraid to try new things.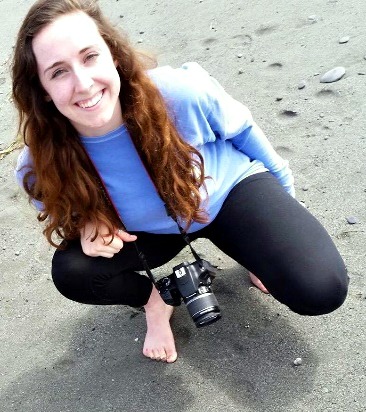 Name: Nicole Hall
Position: Secretary
Major: Psychology Minor: Spanish & Criminal Justice
Previous SGA Involvement: None
Campus Involvement: Cheerleading, Alpha Lambda Delta – Vice President, Panhellenic Council – Pi Chi,  Psi Chi, Alpha Chi, Order of Omega, and the Honors Commission.
Bio: Nicole Hall is a senior from central Missouri. She intends on specializing in forensic psychology after graduation. Nicole's hobbies include tumbling gymnastics, weightlifting, running, and playing the piano. Nicole joined SGA to further her understanding of collegiate politics and be an active part of the Westminster community.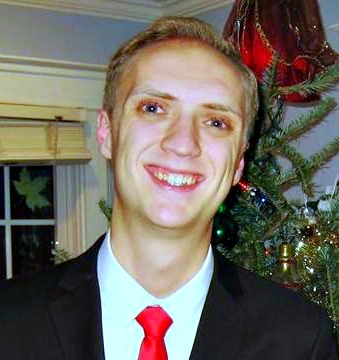 Name: Daniel Epler
Position: Treasurer
Major: Undecided
Previous SGA Involvement: None
Campus Involvement: Phi Delta Theta
Bio: Daniel Epler graduated from Ozark High School in 2012. After spending two years in the workforce, he spent his Freshman and Sophomore college years at Ozarks Technical Community College. He was referenced to Westminster College by his Economics professor who is an alumni to the school. In his first year at the college he joined Phi Delta Theta fraternity and was elected Treasurer of SGA. Daniel is an Economics Major and enjoys playing music and watching cult movies in his spare time.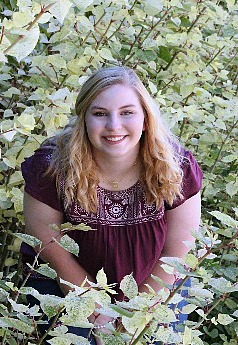 Name: Missy Rolseth
Position: Constitution and Elections Chairman
Major: Political Science
Previous SGA Involvement: Freshman Class Senator
Campus Involvement: Alpha Gamma Delta – Philanthropy Chair, Student Foundations, Phi Alpha Delta – Treasurer, Residential Advisor, and Alpha Lambda Delta
Bio: Missy is from Owasso, Oklahoma! She is a political science major with a minor in pre-law. In her free time, she can be found watching Parks & Recreation or laughing with her friends. As a member of the SGA Exec, you can always go to her with any questions or concerns that you may have! She loves it here at Westminster and she hope you can join her and the other executives in ensuring that our institution thrives.