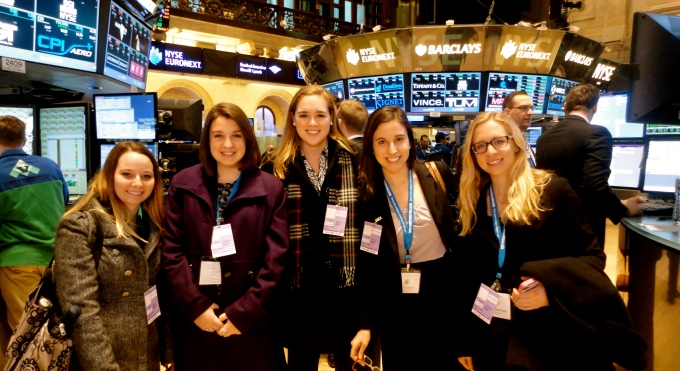 For requirements, please visit the course catalog.

Why get an Entrepreneurial Studies Minor?
The Entrepreneurial Studies minor will introduce students to business fundamentals within the context of a small firm, preparing them for immediate contribution to the firm's efforts and providing a framework for continued learning.

Contact Info

Contact: Dr. William Carner
Phone: (573) 592-5046
Email: William.Carner@westminster-mo.edu
Entrepreneurial Studies News

Check out what Westminster entrepreneurial students and alums are doing and get entrepreneurial department updates.