Fitness Programming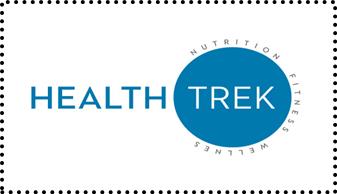 Exercise Consultations
Schedule an appointment to increase your fitness levels. Find ways to make your workout fit into your busy schedule, and develop a fitness plan that is more effective, safe, and fun.

We offer:
Nutrition and Workout Plans
Body fat testing (skin calipers)
BMI charting
Workout Machine Instruction
Group Classes
HealthTrek offers fitness classes, sponsored by Student Government Association and The Wellness Center at no additional cost to students, staff or faculty.
Fitness classes are located in the lower level of the Historic Gym, unless otherwise specified.
Classes and times vary. Check out the October Class Calendar or contact Margie Lechner, Student Wellness Coordinator at 573-592-5361 for additional info.

Days of Fitness Incentive Program
Get Prizes By Working Out!
Each semester this incentive program is offered to help increase your fitness levels. Work towards a goal of 30 days of fitness in a certain time frame. You will receive a fitness log, email reminders and updates, fitness information, and prizes for making it to the goal.

Physical Activity Links
www.acsm.org
www.mayoclinic.com/health/fitness/SM99999